About Us - Quality Land Operator for India, Nepal, Sri Lanka & Bhutan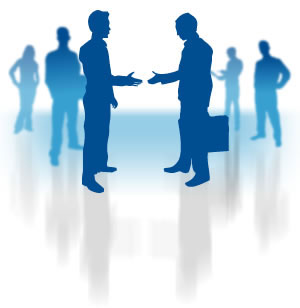 The Magadh Travels and Tours has its own offices at all the major Buddhist sites in India being run by a team of dedicated persons who welcome you all as if you are our personal guests of honour. Not only you enjoy the local flavour with us, we offer you additional information from oral tradition and folklores of the Buddhist times.
Talk about the specific tree or flower being used by our Lord, our team would not only help you in identifying them but also make you feel the whispers of the Gospel of Buddha! From the serenity of Bodh Gaya and its revered tree of Bodhi to the fragrance of the village of Sujata- the girl who offered the first meal to Lord Buddha, the last Journey and its on-way sites of His Stay; the walk around the archaeological ruins of Lumbini, Vaisali, Saranath, Kesariya, Kusinagar and all- you would have all facilities at your command with MAGADH.
With our own fleet of luxurious air-conditioned buses of modern features and chauffer-driven limousines, you and your tours do not depend upon the means of transport from others as generally happening with other 'leading' tour operators. We offer you not a personalized service but a tour with personal care. We promise you feet at Home with Lord Buddha all the time with peace and comfort! Come, feel, and experience us!
We Recognised By -
¤
Recognised by Govt. Of India, Tourism Department
¤
Recognised by Govt. Of Bihar, Tourism Department
¤
Member of Indian Association of Tours Operators- IATO
¤
Member of Travel Agents Association of India- TAAI
¤
Member of Pacific Asia Travel Association- PATA- India Chapter